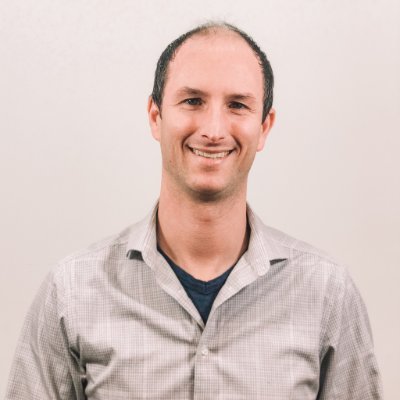 Craig Zingerline - Growth Advisor
After over 100 mentoring calls and advising over a dozen companies, I'm making my coaching option available to a larger audience here. Space is extremely limited, and I'll turn off the ability to book my advisor services once I'm at capacity.
Thanks for submitting your information! Please continue with the checkout process.
Frequently Asked Questions
How long is this engagement?
It's up to you, but I generally recommend at least 3 months of growth advising for us to give a fair shot of great success.


How does the process work?
Upon purchasing my advisor services, you'll receive further instructions on how to book a time for your initial onboarding session. From there we will set up our weekly advisor calls, and get rolling!
Can I include other team members in these sessions?
Absolutely! Growth is a team sport, and I fully support solo or small group sessions.