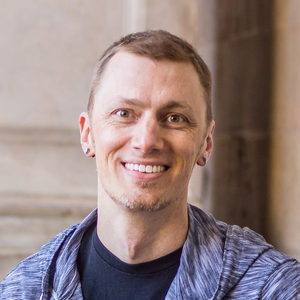 Craig did an amazing job...to help me find clarity on my goals, methods, and next steps.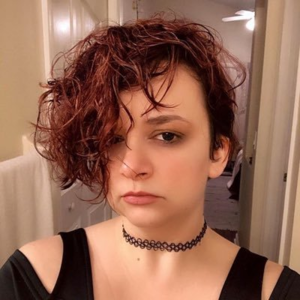 Fantastic! Very knowledgeable. Very helpful. We learned a lot...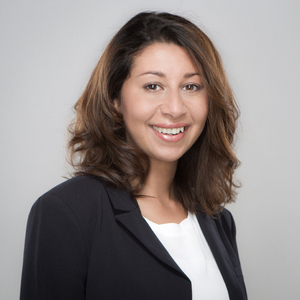 Amazing help for me...gave me the much needed advice on what I need to be focusing on to launch my business...he reassured me where I need to spend my time to get the most out of my business in the long term.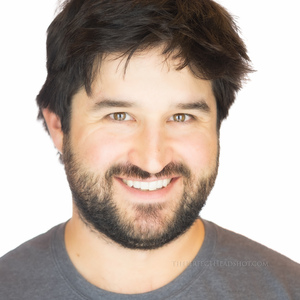 Awesome! Craig is extremely knowledgeable and very helpful.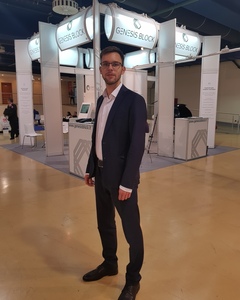 Craig gave me some useful ideas about developing my project and showed the main priority to concentrate on.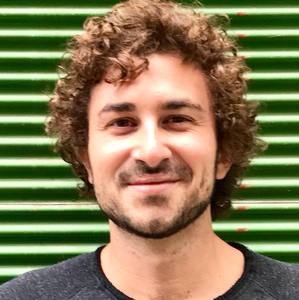 Simply Wow! Not only a wondeful person, but also incredibly helpful. Thanks again!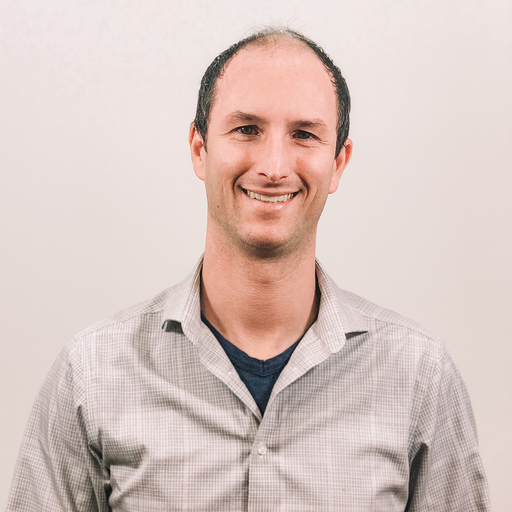 I'm Craig, and am a 6 time founder & have advised or consulted for close to 100 others. I believe every person who commits to my curriculum will have an immediate impact on their company.
I've worked with some of the fastest growing startups around - from VC backed to bootstrapped companies across the globe. Through these experiences as well as my earlier career focus on product strategy, I've built a comprehensive growth playbook from the ground up. 
I built Growth Minded to help other professionals learn the growth strategies and tactics needed to scale their companies and to create a structured and organized way for people to get started with growth.