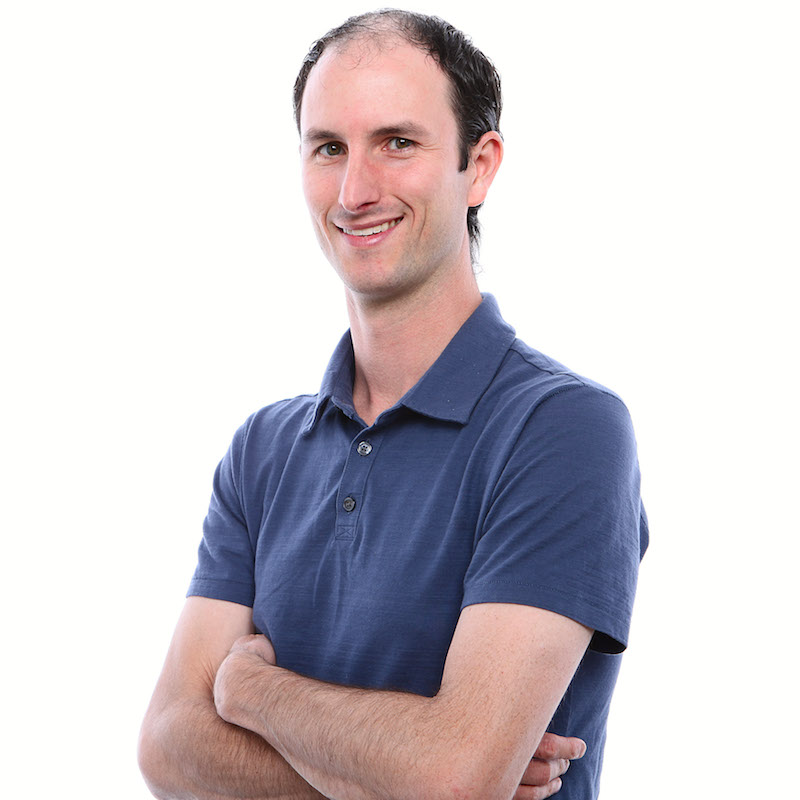 Lead Instructor
I'm Craig, and am a 6 time founder & have advised or consulted for close to 100 others. I believe every person who commits to my curriculum will have an immediate impact on their company.
I've worked with some of the fastest growing startups around - from VC backed to bootstrapped companies across the globe. Through these experiences as well as my earlier career focus on product strategy, I've built a comprehensive growth playbook from the ground up. 
I built Growth Minded to help other professionals learn the growth strategies and tactics needed to scale their companies and to create a structured and organized way for people to get started with growth.